The best 26 beaches on Skiathos
Skiathos have more than 60 beautiful beaches - one for every taste. Select among family beaches, loud music beaches and almost deserted ones. Most are sandy but you will also find some pepple beaches, where the most famous is the Lalaria beach. Some are difficult to reach by car or scooter and easiest to access by boat or 4WD. The little Banana Beach is the only official nudist beach but many others have a nudist area at the end of the beach lika Mandraki and Elias beach. The best 26 beaches you can find in the link below. Something for everyone.
https://www.greeka.com/sporades/skiathos/skiathos-beaches.htm
Lalaria beach is located on the northern side of the island. It can only be reached by boat but is well worth the effort because of it's beauty. The beach is peppled and surronded of rocks and caves. With small caves and great for snorkeling.
Banana beach & Little banana beach
These two beaches are located att the west side. Banana beaches is organised with sunbeds and umbrellas, they administer different watersports and up the hill is Bananista Club for those who want to end the day with music and party. Little banana beach is slightly north and an organised nudist beach also with taverna and sunbeds to rent. Both beaches are sandy and have cristal clear water.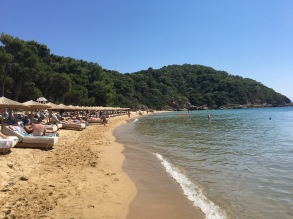 This is one of the biggest and most popular beaches at Skiathos. It is a sandy beach surronded by a beautiful pine forest. On this great beach there is something for everyone. It is a sandy beach with restaurants, sunbeds, watersports which make it very family friendly.
This beach alike Koukunaris is a family friendly and well organised sandy beach. It is placed on the west side of the island and is offering a lot of different watersports and also possiblility to rent an own motorboat for a day.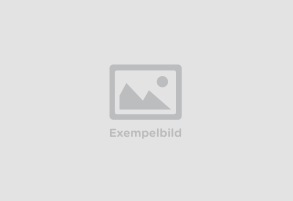 This is a very organised beach at Skiathos. Vromolimnos is located at the west side and is a sandy beach with a lot to offer. Surronded by green nature makes it a beautiful relaxing point. If you want to be more activie it is also possible to rent a jetski or try other watersports.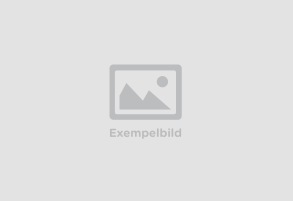 Ahladies beach is located only 5km soutwest from Skiathos town which make it very popular among tourists. It is a organised and familiy friendly beach with sand.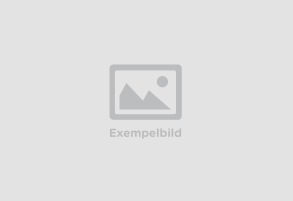 This beach i located between the city and Koukounaris and you pass it on your way to Koukounaris beach. It is a popular beach, especiallly in high season. The beach is organised.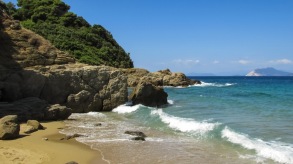 Located very close to Koukounaris makes this small sandy beach very popular. It is organised with subeds and umbrellas at some spots and nudists are welcome.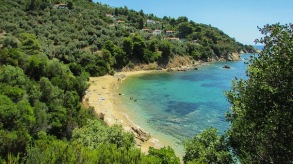 mandraki beach & elias beach
These two beaches are located at the northern side of Skiathos and lay next to each other. They can be a bit windy so we recommend to choose a quite calm day for your visit. Mandraki is somewhat organised but is silent and offers a lot of relaxation. Both Mandraki and Elias are sandy beaches and at the ends there is some place for nudists.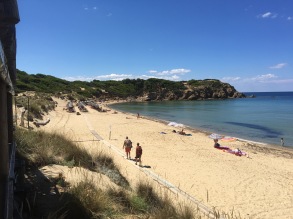 Megas Gialos is located on the north east side of Skiathos and is a remote and a bit hidden beach. The road there is difficult but well worth the effort. It is a unorganized beach with pebbles and surronded by rocks. Few people visit this beach because of it's location which make it calm is perfect for the ones who want a beach almost for themselves.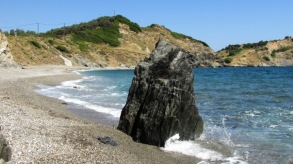 Below are some links to other websites with good information and inspiration about Skiathos Island: